Now is the time to schedule your COVID-19 vaccine.
COVID-19 vaccines are safe and effective. They are a critical tool to bring the pandemic under control in New Mexico. The risk of infection, hospitalization, and death are all much lower for people who are vaccinated, compared to unvaccinated people.
Do you want to schedule your COVID-19 vaccine appointment? Log in or create an account to get started today.
Has it been 6 months (2 months for J&J) since you completed your first Pfizer or Moderna vaccination series? Schedule your booster today!
Do you want to schedule a vaccine for your child or dependent? Click here to learn how to link their profile to yours and schedule their appointment.
Find a location below and register today!

I want to schedule an appointment online
To schedule an appointment online click here and find a location.

I want to schedule an appointment by phone
To schedule your appointment by phone, call 1-855-600-3453, option 3 any day from 8 AM to 8 PM

I want to view the vaccination event calendar
See the latest info on events happening in your area

I want to view the public dashboard
See the latest updates on New Mexico's COVID-19 vaccine distribution

I want to download the parental consent form
Consent forms are needed for people who are 17 years and younger.

I want to request an On-Site Vaccination Event
Businesses, organizations and event planners can use the form to request an On-Site Vaccination Event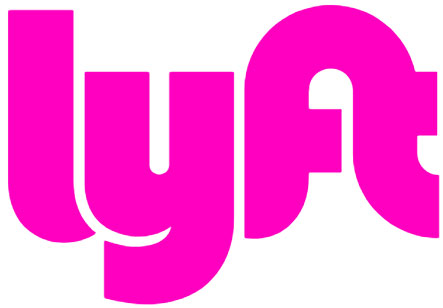 Do you need a ride to a vaccine provider?
Getting access to the vaccine is a struggle for many, and we all wish there was more we could do to help loved ones. Lyft is mobilizing partners and community members to help provide access to millions of rides to and from vaccine appointments.
Click "get a ride"

Complete Typeform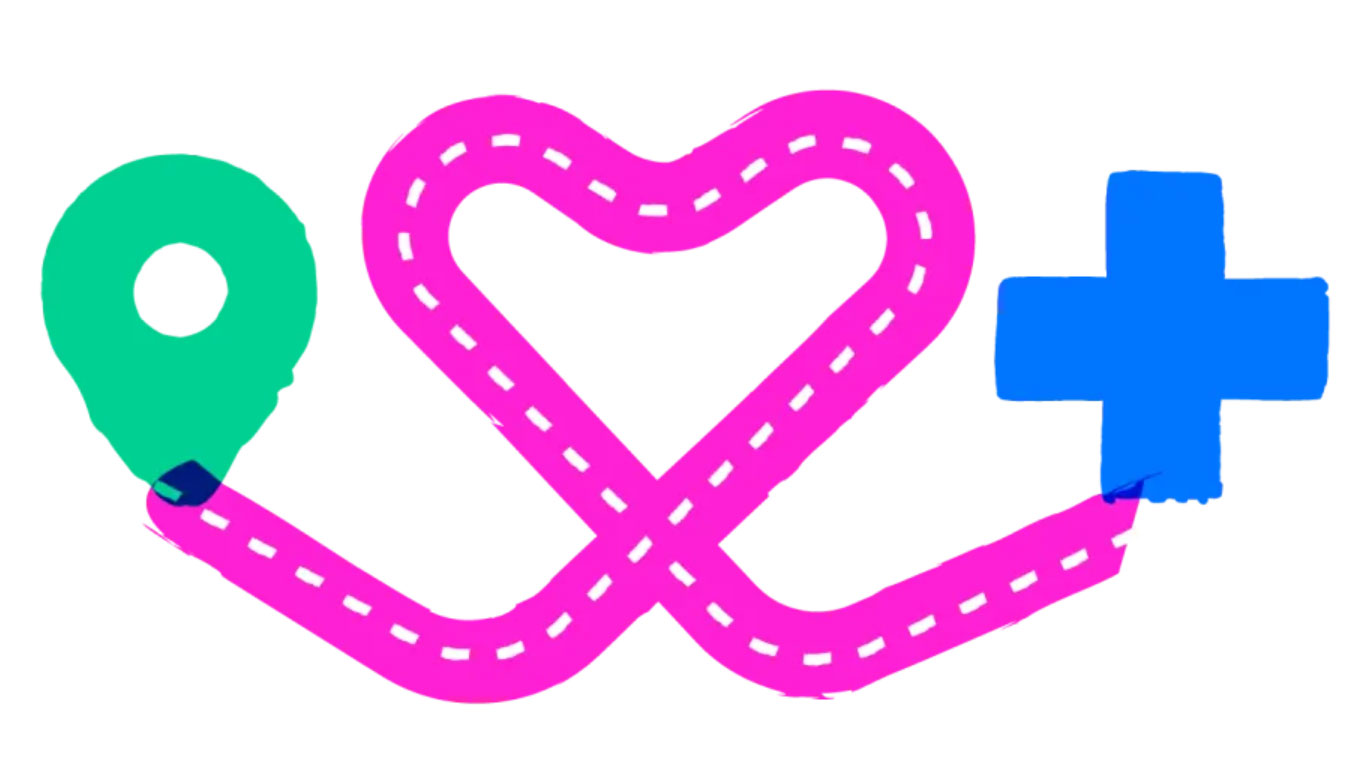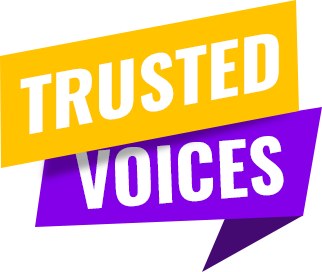 The most powerful voice against this pandemic is yours.
Your neighbors, colleagues, and friends have shared their experiences with COVID-19 and the vaccines. See what they have to say. The Trusted Voices grassroots effort found trusted community members throughout New Mexico to share pandemic response messages with their audiences via social media. Listen to the voices of people you trust; those who understand you, your community and your lifestyle.
How does the registration process work?
Registering for the COVID-19 vaccine is easy! Follow the process and NMDOH will notify you when the vaccine is available in your community.
Frequently Asked Questions
Do you have questions about how to register, confirmation codes, appointments and more?
Do you need additional help?
Individuals who have questions or would like support with the registration process – including New Mexicans who do not have internet access – can dial 1-855-600-3453, press option 0 for vaccine questions, and then option 3 for tech support. The call center is open every day from 8 AM to 5 PM.